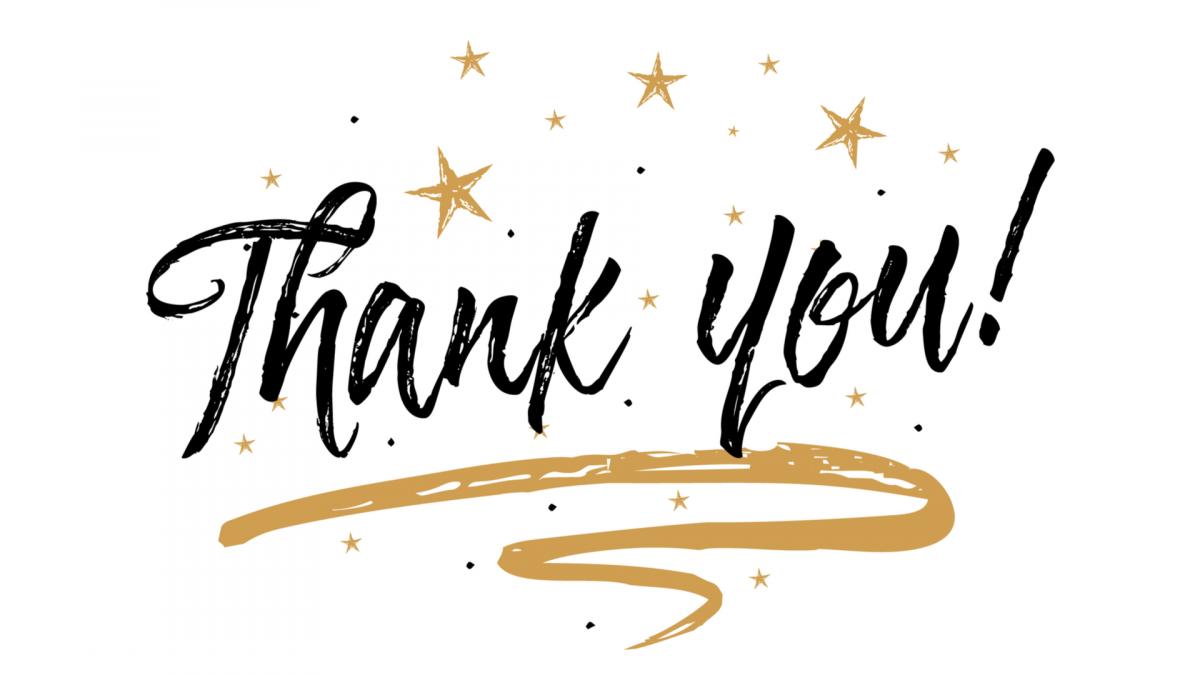 THANK YOU to the many students, faculty, and staff who volunteered to share our Lehigh Business story to prospective students this year. Whether you participated in Business Preview Sessions, engaged in Admitted Student Community events, created our Admissions literature, or had direct communications with prospective students, your engagement cclearly demonstrated how incredibly special our Lehigh community is and how dedicated we all are to the success of our students and our Lehigh Business community. 
Special thanks to our Associate Directors of Undergraduate Programs - Valerie DeClenne and Chiquita Griffin - for their leadership in overseeing our Admissions programming, and to Antoinque Brown and Elizabeth Gross for the impeccable coordination of events.
Thank you, all. GO LEHIGH BUSINESS!  
College of Business Previews
Faculty & Staff
Jim Brennan
Josh Ehrig
Nevena Koukova
Chitra Nayar
Marina Puzakova
Christine Russell
Steven Savino
Charlie Stevens
Bob Trent
Todd Watkins
Students
Alexis Brown
Mary Clougherty
Andrew Fedun
Jessica Fitter
Abby Gabriel
Maddie Gordon
Alexis Holder
Jenny Lin
Kate Mullen
Julia Pardee
Will Pemberton
Megan Rankin
Trish Reilly
Patrece Savino
Reagan Sullivan
Caroline Tully
Paige Zytkowicz
College of Business Student Video
Students
Jessica Fitter
Abby Gabriel
Alexis Holder
Matthew Hornung
Julia Pardee
Will Pemberton
Candidates' Day
Faculty & Staff
Shin-Yi Chou
Bryan Cloyd
Jodeen Gemmel
Nandu Nayar
Chitra Nayar
Corinne Post
Christine Russell
Siva Sivakumar
Zach Zacharia
David Zhang
Students
Mary Clougherty
Jessica Fitter
Alexis Holder
Matthew Hornung
Andrew Mallett
Julia Pardee
Will Pemberton
Admission Brochure Features
Fusion Contact
Jackie Thomas
Faculty
Luiba Belkin
Students
Mary Clougherty
Alex Motely
Abbhi Sekar
Admitted Students Faculty Support
Troy Adair
Bright Asante-Appiah
Don Bowen
Raluca Chiorean
Shin-Yi Chou
Bryan Cloyd
Phil Coles
Jim Dearden
Mary Beth Deily
Josh Ehrig
Dale Falcinelli
Dave Hinrichs
Nevena Koukova
Tamara Lambert
Douglas Mahony
Joe Manzo
Ken Mawritz
Judy McDonald
Saif Mir
Nandu Nayar
Chitra Nayar
Marietta Peytcheva
Corinne Post
Thomas Rees
Naomi Rothman
Jesus Salas
Steve Savino
Siva Sivakumar
Neal Snow
Rebecca Wang
Ke Yang
Qianquian Yu
Zach Zacharia
David Zhang
Patrick Zoro