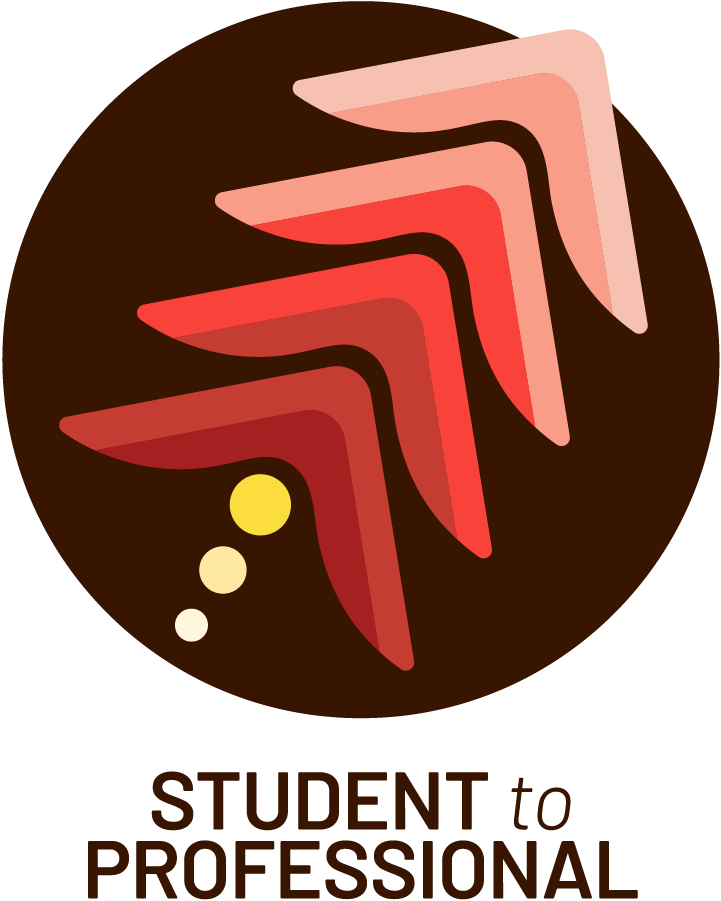 Student to Professional Co-Curriculum
The College of Business Undergraduate Programs Office has an unwavering  commitment to helping business students transition from undergraduates to young professionals. We are dedicated to attracting talented students, supporting academic success, and developing leaders. In that spirit students in the College of Business participate in the Student to Professional Program. This four tier program is designed to prepare our students for the competitive job landscape.
Program Overview
The Student to Professional co-curriculum is a four tier program hosted through Suitable, an app and website, that helps students track their progress through the co-curriculum.
Tier 1 Professional Foundations: Students build a foundation for their essential career skills and knowledge through required coursework in their first semester (e.g., BUS 001, IBE 010, BUS 003)
Tier 2 Professional Planning: Students engage in community building, cohort based, co-curricular program in the spring semester of their first year. Tier 2 strengthens students' knowledge and planning in key professional areas.
Tier 3 Professional Preparation: Tier 3 is self-paced co-curricular work that enhances a student's personal preparation as they begin to actively apply for experiential learning opportunities, including internships. 
Tier 4 Professional Expertise: Tier 4 allows students to participate in specialized activities/ programs organized by major, industry, or skill. 
Helpful Links